Thanks to you, the OS Group celebrates its 70th anniversary. A special webpage has been released.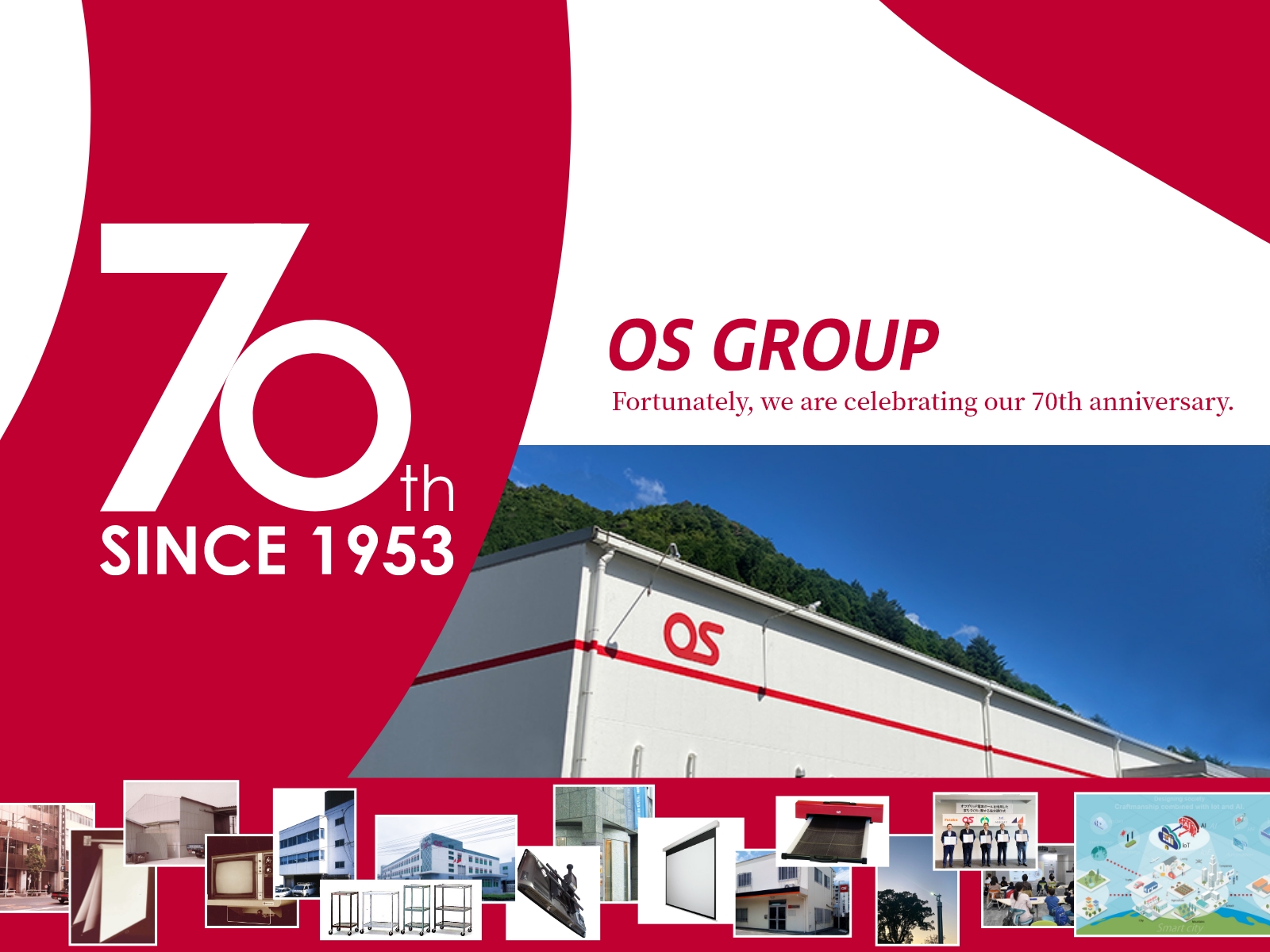 Fortunately, we are celebrating our 70th anniversary.
We truly thank you all for your cooperation and support,
we believe that your great support bring us present and future.
We appreciate your continuous support and look forward to
showing our gratitude through our products and business.
We treasure your voices and meet your expectations as our joy.
Click here for details